Our Team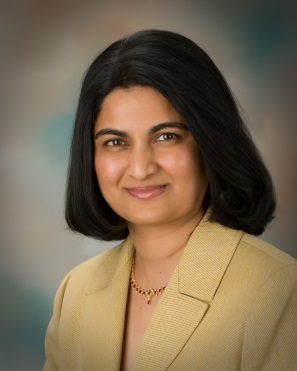 Rani Maddali
President / CEO
Rani Maddali is the President of ATS Training & Consulting. Prior to joining ATS, she held various technical and leadership positions in Engineering, Product Design, Business Strategy Development and Operations at Ford Motor Company. During her successful 20 year career at Ford, she led a number of major programs, including facility start-ups in the North American and Asia-Pacific regions and the management of suppliers in 10 countries across three continents.

Rani has a B.S. degree in Electronics and Telecommunications Engineering from the Indian Institute of Engineers, India and a M.S. in Management from North Carolina State University in Raleigh, NC. She received executive training in business strategy at Harvard Business School.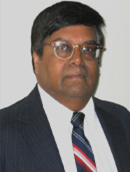 Ganesh Maddali
Chief Operating Officer
Ganesh Maddali has held senior level management positions in Engineering, Operations and Strategic Planning at Major Fortune 500 corporations in the Aerospace, Consumer Products, and Electronics industries. His career experience includes strategic planning and tactical execution, new facility start-ups and supply chain optimization. 

Ganesh has a Bachelor of Technology (Honors) In Metallurgical Engineering from the Indian Institute of Technology, Kharagpur, India and a Masters degree in Management Systems from the University of Nebraska. He is an ASQ certified Six Sigma Black Belt.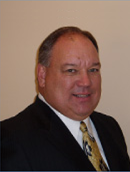 Mike Strickland
VP, Marketing and Sales
Mike is a seasoned executive with extensive leadership experience in General management, marketing, and sales for Fortune 500 industry leading durable goods manufacturers. He is trained in the use of Kaizen and LEAN techniques in all phases of marketing, sales and operations. Mike is extremely well versed In developing high performance teams to deliver growth and improved profitability through process Improvement.

Mike holds a B.S. in Industrial Education from Georgia Southern University.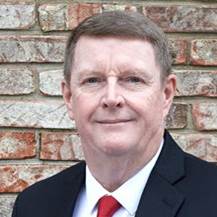 Dan Cain
Director of Operations
Dan Cain is the Director of Operations of ATS Training & Consulting. Prior to joining ATS, he served 22 years in the United States Marine Corps. Upon retirement he joined PAR Government Systems as the Director of Security, Operations , and Business Development. During his tenure at PAR Government Systems he also served as a Program Manager for multiple classified government programs. With over 18 years in Business to Government experience he holds PMP and ITIL certifications.

Dan has a Bachelor of Science in Business Management from the University of Phoenix and Masters Certification in Project Management from the University of Villanova.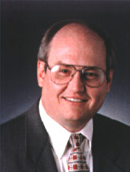 Jim McGrath
Principal Consultant
Jim has a P&L track record as the VP & Division General Manager of a Fortune 300 company where he developed transferable leadership skills in: Culture/Change Management, Strategic Planning and Tactical Execution; Technology Transfer; Total Quality Management; Lean Manufacturing; Six Sigma; Process re-engineering; and Supply Chain Management. His professional career consists of broad, cross-functional and multi-industry experience in Fortune 50 and Fortune 300 companies, delivering bottom- line results in general management, operations, manufacturing, quality, finance, HR. and sales.

Jim holds a Masters of Business Administration in Finance from DePaul University and a Bachelors of Science in Business Administration and Marketing from Marquette University.