About Us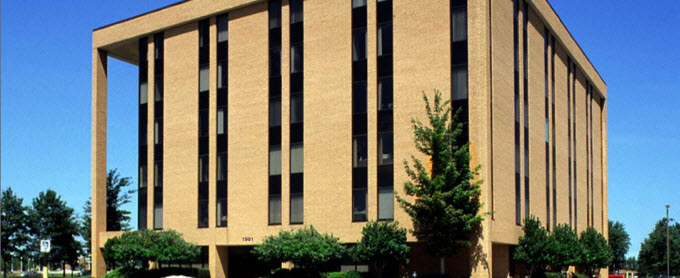 Our History
ATS Training & Consulting Company (ATS) has been in successful business operations since 2001 and is serving such organizations as U.S. Government agencies, State governments, local governments and major Fortune 500 corporations throughout North America.
Our focus areas are in instructional design and development, digital learning technologies, training program facilitation and measuring and improving training effectiveness. ATS headquarters is in Westlake, Ohio.
Our Record of Success
ATS has a repeat business rate of over 90% and is typically rated in the top 10% of their supplier base by our customers. We are certified as an MBE, WBE and 8A company.
We have proven expertise and a track record of success in developing, implementing, and managing training programs aligned to government and commercial workforce competency requirements and educational objectives.
Our Customers Include: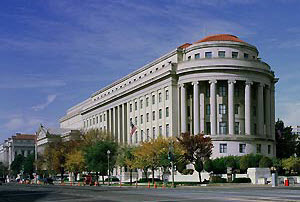 Government
Defense Logistics Agency (DLA)
U.S. Department of Housing and Urban Development (HUD)
State of Ohio
State of Utah
Federal Reserve Bank of Cleveland
Federal Reserve Bank of Chicago
Federal Reserve Bank of Dallas
Central Ohio Transit Authority (COTA)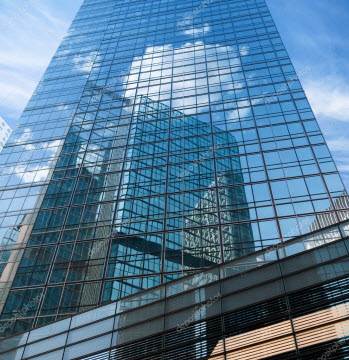 Corporate
National City Bank
PNC Financial Services
Honda Motors
Eaton Corporation
Toyota Motors
Nationwide Insurance
Progressive Insurance
Verizon Telecommunications
RBS Citizens Bank
Kent State University
Cuyahoga Community College
University of Toledo
Boeing Aircraft
American Greetings
Campbell's Soup
Pinnacle Foods Inc