Government
Expect Measurably Better Results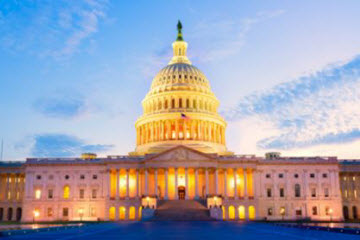 ATS Training & Consulting Company (ATS) is a woman-owned small business engaged in providing high quality training development and delivery services to Government Agencies. ATS is certified by the Small Business Administration (SBA) as an 8(a) company and a Disadvantaged Business Enterprise (DBE) by the Ohio Department of Transportation (ODOT).
The ATS Government Team leverages a diverse range of skills, knowledge and insights to produce best-in-class training solutions that specifically address each client's goals and mission. Our multidisciplinary team has first-hand experience in the civilian government sector as well as the U.S. Armed Forces. Our mature Six Sigma-based processes facilitate on-time and on-budget delivery and support our unyielding commitment to performance.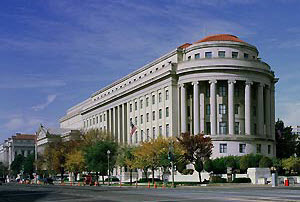 ATS excels at providing tailored training courses and curriculums across a wide spectrum of government mandated training programs to include, Leadership, IT Security Awareness, Computer Security Awareness, Ethics Awareness, Occupational Health and Safety, and No Fear Act to name just a few. These courses can be provided in a cost-effective manner across a number of training platforms from CBT modules to classroom instruction.
Differentiators
Award winning excellence in training program development and delivery
Repeat business rate of over 90%, based on demonstrated performance
Industry best practices, including Six Sigma-based and ISO compliant business processes
A demonstrated track record in serving major Fortune 500 clients since 2001
Established processes and strategic alliances to effectively deliver large, multi-year projects
Our Clients Include
U.S. Department of Housing and Urban Development (HUD)
State of Ohio
State of Utah
Federal Reserve Bank of Cleveland
Federal Reserve Bank of Chicago
Federal Reserve Bank of Dallas
Central Ohio Transit Authority (COTA)
Award winning excellence in training program development and delivery